After 26 years buying and selling businesses, this new book by a former Wall Street mergers &
acquisitions "genius" reveals…

How To Buy an Established,
Profitable Business Using
None of Your Own Money…
Even if You're a Busy,
Full-Time Employee With
No Business Experience
Dear Future Business Owner,
Imagine you're the respected owner of a profitable small business.
You're making $10,000–25,000 a MONTH in personal income…
While working less than 10 hours a week…
And your business (which you LOVE) is growing itself— thanks to the "rock star" management team that was in place when you bought it.
Now imagine just three years from today, you sell your business for $4 million…
Which drops straight into your bank account — in CASH — the day the paperwork is signed.
Can you even imagine logging into your bank account online and seeing "Balance: $4,000,000"?
Life would get pretty good, pretty fast, wouldn't it?!
Well, I can tell you from experience…
These are the things that can happen when you own a profitable small business…
And today, I'd like to tell you…
How you can buy your very first (or second, or third) profitable business using none of your own money…
Even if you're a busy, full-time employee with no prior business experience.
But before I get into the details…
I'd like to introduce myself.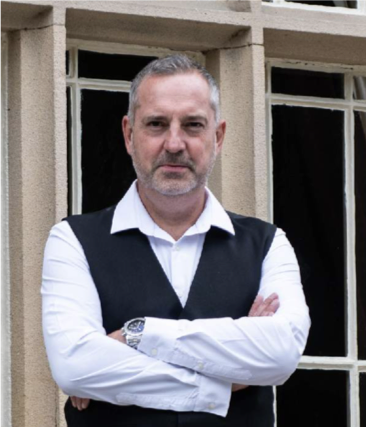 Hi, my name is Carl Allen, and over the past 26 years…
I've bought and sold more than 300 businesses totaling more than $52 billion (yes, BILLION) in annual revenue.
During my 16 years on Wall Street plus the 10 years I've been buying and selling businesses for myself…
I've closed deals as small as $50,000 and as large as $4.5 BILLION.
I've owned as many as 17 businesses at one time…
Each with its own day-to-day management team in place…
Which leaves me free to spend my time however I want…
Whether it's hanging out with my family, taking exotic vacations around the world or just relaxing on the couch with a good book on a Monday afternoon.
But I'm not here to brag.
Instead, I'm writing to you today because…
We are about to witness the single greatest transfer of wealth in the history of the world…
And if you know how to capitalize on it…
You could become a multimillionaire in the next five years or less.
How do I know this is true?
There are two reasons.
First, because I personally made my first $1 million within 18 months of buying my very first business (using none of my own money)…
And I made my second million not too long after that…
So I know it can easily be done.
And second, because Accenture, an international business consulting firm, reports that over the next 30–40 years…
$30 trillion in assets will pass from boomers to their heirs in the United States alone.
The greatest part of America's wealth lies with family-owned businesses…
And according to the U.S. Census Bureau, 90% of all business enterprises in North America are family-owned.
Even crazier…
Family-owned businesses account for 64% of the gross domestic product of the United States…
62% of the country's employment…
And 78% of all new jobs.
Clearly, family-owned businesses are the backbone of the American economy.
But there's a rather startling trend…
In the past, family-owned businesses would be passed down from parents to children, generation after generation…
But these days, more and more children are saying, "No, thanks, I don't want the family business."
And without a family succession plan in place…
More and more business owners are being forced to either sell their business to an outside buyer…
Or shut it down.
There are 2,662,287 small businesses for sale TODAY in…
Only 1 in 13 will SELL… In the next 12-Months!!
Market Data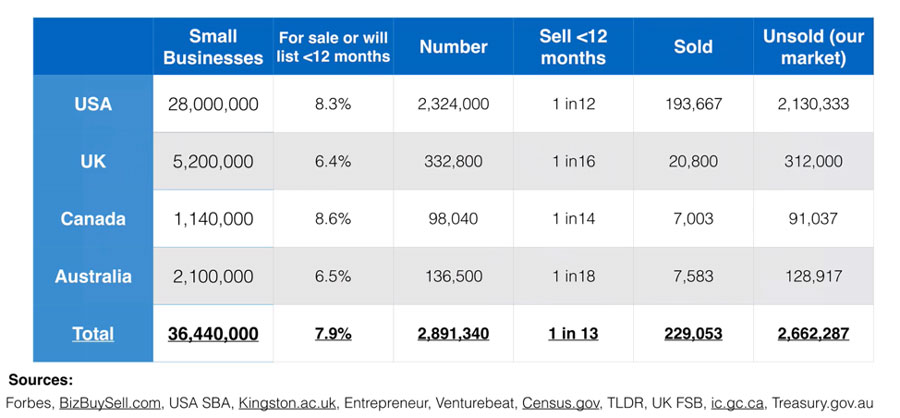 And because 10,000 baby boomers are retiring every single day in America alone…
There's no shortage of highly motivated sellers who would be happy to sell their business to someone like you in a "cash free" deal.
That's why I've written a new book called…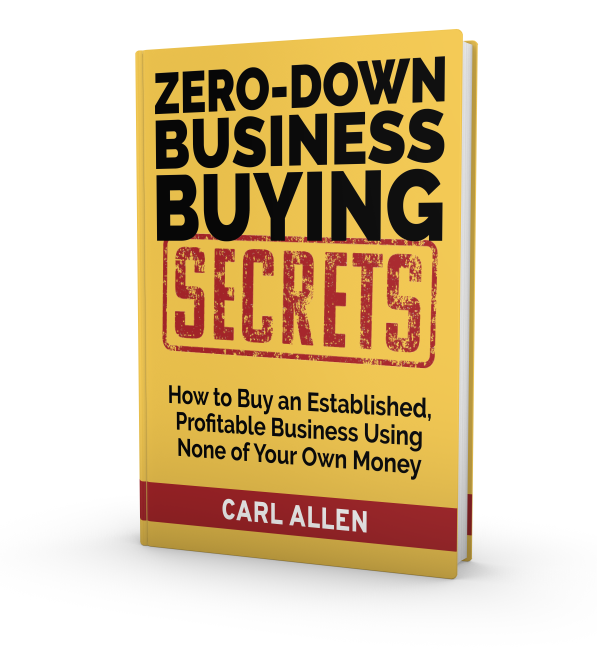 Zero-Down Business Buying Secrets: How to Buy an Established Profitable Business Using None of Your Own Money
I want to share my hard-won, zero-down business-buying secrets with every aspiring business owner I can find — including YOU…
So you can capitalize on the greatest wealth transfer in the history of the world before it's too late.
Here are just a few of the powerful secrets you'll discover in my new book about "zero down" business buying…
How a little-known financing strategy can help you buy an existing, PROFITABLE business using absolutely NONE of your own money… while protecting you from taking ANY personal financial risk.
My proprietary 10-step process for buying an existing, profitable business using none of your own money. (ANYONE can follow it… and it only takes 4–6 hours a week!)
Six sources of financing for no-money-down deals (or: how to get OTHER PEOPLE to gladly give you money to buy a business for YOURSELF).
How to buy high-quality, cash flow-producing businesses that can start paying you $10K–25K per month… starting on Day One.
The single most important decision you must make before starting the business-buying process. (This first decision drives every one after it… so it's important to get right!)
How to filter out all but the BEST businesses by using my five-stage origination funnel.
The single easiest type of business to acquire. (Don't do more work than you have to!)
Six of my favorite deal-origination methods for creating massive deal flow. (These methods have brought me thousands of opportunities from all over the world.)
A dirty little secret business brokers hope you never find out (and how you can use it to uncover a mountain of great deals).
The truth about business valuation. (HINT: There's only one true measure of what a business is really worth.)
What NEVER to agree to during negotiations.
The one thing you must do to avoid getting ROBBED BLIND by the seller after they've accepted the offer but before the deal is closed. (Miss this and it could cost you MILLIONS.)
… and much, MUCH more!
And in case you're wondering if I know what I'm talking about…
Remember, I've done more than 300 deals over the past 26 years…
So it's safe to say I've pretty much seen it all.
There's virtually NO business-buying problem or obstacle I haven't encountered and overcome.
But instead of talking more about myself, I'll show you what some of my students have said about me…
Here's what people are saying about me:
"I have always studied acquisitions as I always saw it being the type of business I wanted to do. Coming across Carl's program I finally was able to see the action steps to take so I could do it for myself without having to get a MBA. Even speaking with some friends who had MBA's I was able to show them things they weren't taught. If you dream of being a business owner and want to invest in a blueprint that will take you A-Z this would be it. I couldn't thank Carl more for giving me the keys to change my life and give myself the freedom to make money no matter where I go in the world."
— Nathan Edelen, United States
"'World-class' is the phrase that comes to mind when I think of Carl Allen. Carl was referred to me and my firm after conducting 6 months of due diligence on business acquisition and deal maker courses being sold today. [Carl's business-buying courses] are the best available anywhere in the world. If you are looking for the best of the best for M&A, go with Carl Allen."
—Ralf Kaiser, Alberta, Canada
"Carl practices what he teaches and brings a wealth of experience to his program. He has an acute understanding of the importance of 'mindset' and works hard on this himself. He is constantly updating his thinking with broad reading and self-challenge. Carl is approachable, down to earth and available to his clients. He is open to new ideas on how he can add value and deliver better outcomes for those he works with. Above all else, Carl sets a great example for others by pursuing a clear and focused vision that delivers real value. I have no hesitation in recommending Carl."
— Dr. Jeremy Pearce, London, United Kingdom
"Carl continues to be an invaluable asset and mentor in our efforts to grow our business through corporate acquisitions. He has worked hand in hand with my business development manager to source potential candidates for acquisition, as well as working with my team to sift and sort through the potential candidates, to leading discussions with sellers and finally helping us to structure offer sheets and manage the resultant negotiations. You often hear it said that 'Those that can, do. And those that can't, teach'. Well Carl is the rare exception to this rule as he can definitely 'do' and 'teach'."
— Peter Ballantine, Ontario, Canada
Who is this book for?
This book is for YOU if…
You've always wanted to own your own business but don't want to go through the hard work (and high risk) of starting your own…
You've been wanting to buy a business for a while but didn't have the money, didn't know how, or both…
You want to feel the pride, respect and happiness that comes with being the owner of a successful business…
You're tired of working your ass off for a boss who doesn't appreciate you…
You're not earning as much money as you want (and you're working WAY too hard for the money you DO earn)…
You're feeling guilty because you don't spend enough time with your family… and you want to take back control of your time so YOU — not your boss — can decide when (and how much) you work…
You're sick of feeling anxious every Sunday night, thinking about how you have to go back to a job you hate in the morning…
The stress of your job has taken a toll on your health, and you need to spend less time at work and more time on yourself…
You want to make a greater impact in your community but don't have the resources or the influence you need…
You're not doing work that is meaningful or fulfilling… you know you have so much more to give to the world, and it's not going to happen through your job…
You're sick of working to grow someone else's company and would rather put that work towards growing your own…
You want to be seen as a successful business owner who people look up to…
You simply want to make a ton of money while working less than 10 hours a week…
… or any number of other reasons.
So, if you can identify with any of the above…
Then Zero-Down Business-Buying Secrets: How To Buy an Established, Profitable Business Using None of Your Own Money is for YOU.
Here's what to do next…
Claim your copy TODAY for just $29.95 $4.95
In celebration of the book's release, and because I want to get it into the hands of as many aspiring business owners as possible…
I'm practically giving away 500 copies today at the lowest price I'll ever offer — just $4.95!
To reserve your copy of Zero-Down Business-Buying Secrets: How To Buy an Established, Profitable Business Using None of Your Own Money, simply click the "Order Now" button below.
You'll be taken to a secure order form where all you need to do is enter your name, address and billing information.
Once you've completed your order, you'll receive a confirmation email and digital copy of the book in just a couple minutes.
Click the "Order Now" button below to claim your copy of my new book…
And to find out more about your special FREE bonus.
If you want to go from a miserable, overworked and underpaid employee with no free time…
To a wealthy, happy business owner who is in full control of your life…
Then click the "Order Now" button below — before all 500 discounted copies of this valuable new book are gone.
Do it NOW, before it's too late.
Cheers,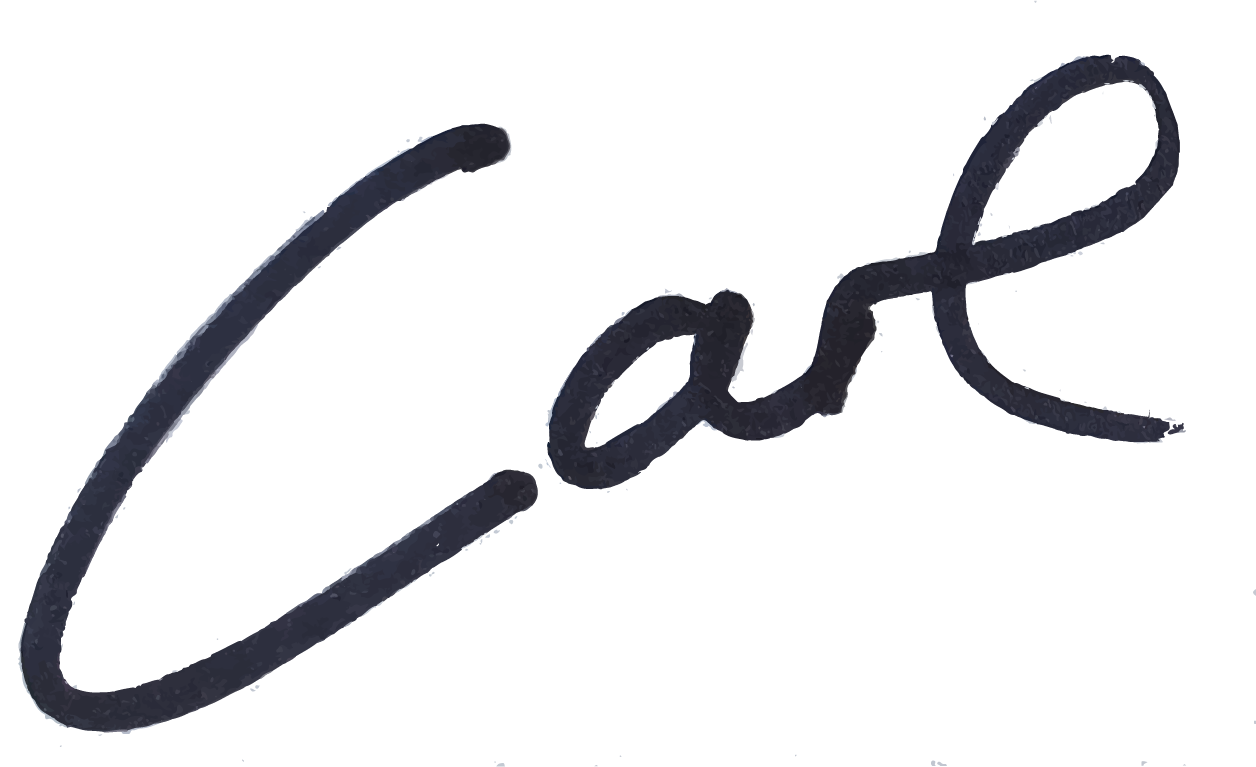 Carl Allen
P.S. Being a business owner and dealmaker is about more than just making a ton of money while having lots of free time. It's about making a difference — a true impact — on the lives of others…
You can do this by creating jobs…
Offering high-quality products or services…
Doing volunteer work (which you can do now that you have lots of free time and money)…
Or whatever else you've always dreamed of doing for others.
Don't wait any longer. Buy my new book TODAY so you can start making an impact.
P.P.S. Remember, I'm only offering 500 discounted copies of my new book today, and I'm certain they're going to sell out fast…
So click the "Order Now" button below to claim yours NOW.