THANK YOU!
THANK YOU!
IMPORTANT:
Read this message below from
$52 billion dealmaker Carl Allen…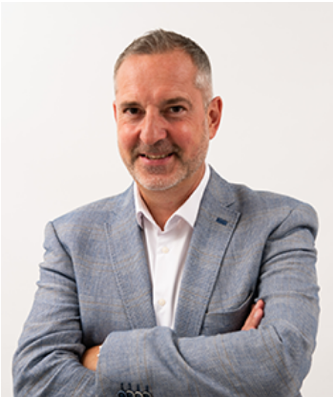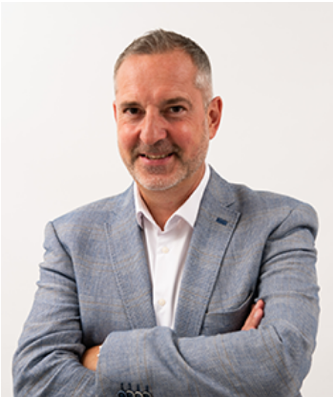 Hi Friend,
Carl Allen here.
Thank you for requesting my Executive Briefing.
You've just taken your first step towards true wealth and freedom, and I'd like to be the first to congratulate you for it.
Your copy of the Briefing will arrive in your inbox any minute.
Inside the Briefing, you'll find an outline of my 10-step no-money-down business-buying system, which I've taught to over 1,500 people…
Plus a lot of other valuable information.
I developed this system over the past 26 years…
And I still use it every day to buy businesses for myself.
Now, I realize that being a former Wall Street dealmaker with $52 billion in deals to my name means buying businesses is easy for me…
But I designed my system to be so easy that ANYONE can follow it.
It doesn't matter whether you're an experienced entrepreneur or lifelong employee…
If you want to buy an established, profitable business using none of your own money…
My 10-step system will show you how.
And if you're a busy employee with a full-time job, don't worry. Following my system takes just 4–6 hours a week.
Now, the Executive Briefing you're about to read walks you through the outline of my system. It will introduce and briefly explain each step.
However, if you want more detailed information on how to actually implement the system, you'll want to take a look at my introductory no-money-down business-buying course called The Business-Buying Incubator.
Anyway, I'm glad you're here…
And I look forward to seeing you buy your very first business using none of your own money!
Cheers,
Carl Allen
P.S. I'm running a special deal right now on The Business-Buying Incubator. If you're interested in getting a HUGE discount on it,
P.P.S. Over the next few weeks, I'll be sending you useful tips and tricks that will make it easier for you to buy your first business using none of your own money. So when you see my emails, be sure to open them!